In Memory of

AKC Ch. Del Sol Lucy in The Sky, "Lucy"
Owners: Mary McHenry & Jazmine Virrueta
Breeders: Mary McHenry & Kim Johnson
8/11/05 -4/8/2011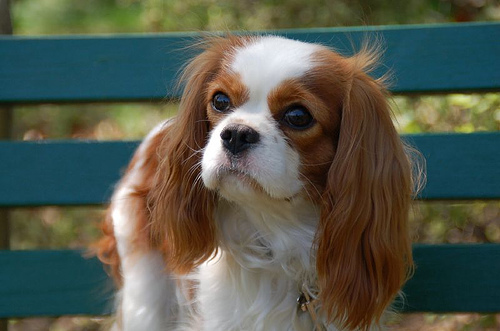 Lucy was from the first litter of Del Sol puppies. She finished her Championship about a week before her 2nd birthday from the Bred By Exhibitor class despite her crazy antics. This qualified her to attend the Eukanuba Invitational in 2007. Lucy was beautiful with a a very rich red coat and beautiful dark eyes. She was my shadow and i couldnt leave the room without her following me.  She was  also a big fan of Jazmine and they were very close! Lucy had 3 litters of puppies (Dillon and Natey) in April of 2009 and a tri colored boy, Price, in February 2010 and Paige in August of 2010.
Ch Classic Torlundy Xpectations

AKC CH Maramond Flash 'N Flair

AKC CH Torlundy's Court Jasmine

Ch Maramond Reno Di-Light

AKC CH Maibee Royal Revenge

Eng Ch Lymrey Royal Scandel at Ricksbury

Eng CH Lymrey Top of the Pops

AKC CH Elvenhome Keep Hopeing

Au Nz CH Prestonville Blackmoor

AU NZ Ch Prestonville Give'm Sade